I don't know how to start this post since today is such a wonderful day to celebrate for all the moms in the world. I am graterful for today; the great reminder how lucky I am to have my mother. She is my strength when I am weak. She taught me to be graceful and always be kind to others. But most of all, she taught me unconditional love. I remember growing up, all I've wanted was to become a mother and be just like my mother.
Today, the house is quiet and peaceful, listening to our daughters running around, screaming and laughing which have put smiles on my face and JT's face. JT's favorite uncle passed away Friday, leaving his wife, son and young daughter. He would have turned 59 coming Thursday. He didn't get to walk his daughter walk down the aisle or hold his grandchildren. Cancer is something I hate so much that I wish I can kill it myself or wish it would just go away. But the strength of being a mother is tremendous - auntie is trying to be strong for her children. And she says that life goes on and that we hold on to his good memories.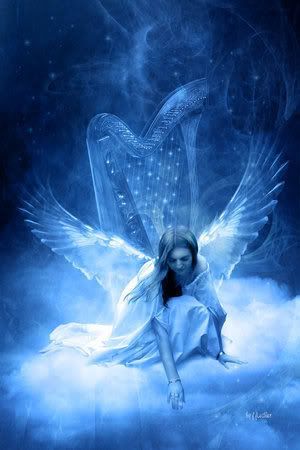 I often think about what life really means. Is it about what you get in this life or what you leave behind? Being a mother has given me new purposes in life. My life became secondary and my kids' become priority. I want them to have best life possible and it's all up to me and my husband. And I gladly take on the challenge to raise two good adults. I know it's not always easy...
Uncle had done an awesome job raising two great kids. His son now has to take over uncle's job of being a man in the house and be the protector to his mom and little sister. I know he can do it. And I hope my husband will help his cousin in any way he can, even from far away.
Heaven welcomes another great soul. I hope uncle is smiling and partying with everybody who's waiting up there...
Happy Mother's Day to all. Be nice to your mother and be thankful that you have her in your life... Because she is truly special!!!!
xoxo
~M