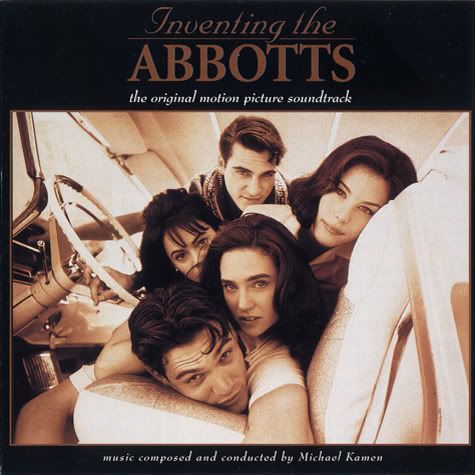 It is no secret that my husband and I love watching DL - "The Late Show with David Letterman" together. There is nothing funner (
really?)
and relaxing than sitting in front of the tv, eating ice cream while watching and laughing to Top 10 list or DL's conversation with his guests.
BUT.
Last week was different. DL had Joaquin Phoenix as his guest, and..... It was so awkward. I was totally shocked! I knew Joaquin has retired from acting and growing his hair and beard to rap. Okay, I take that back. He's not growing his hair to rap - He just decided to become a musician. Which is totally fine by me. Feel free and have a blast!
The thing is, he was soo bizarre, I didn't even know if I should laugh or angry or feel sorry. He has changed and I am kind of sad about this because I really like Joarquin. I have seen many of his films before and I truly adore him. It's something about him that always drew me to see his films. He always looks kind of sad. It seems he could never get over his brother River's death.
If you've seen him in previous DL's show or on Oprah which I digged some up from Youtube, you can totally see how different he's become.
This is him On Oprah.
Or arm wrestling with Kelly Ripa. He's so sweet..:(
And this is Joaquin two years ago on DL
Then Joaquin last week...
I can't bring myself to watch the last DL clip because it is so painful to see him like that. People, do you think Tom Cruise went nuts a few years ago??? He is nothing compare to Joaquin. I truly believe Joaquin is a very talented actor and I just hope that this is some mid-life crisis (pretty bad one) and he bring himself back to the normalcy. He may just wake up one morning and says, "Gosh, what was I thinking???" I hope that happens soon...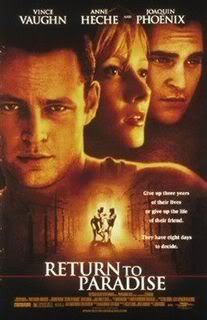 - Awesome movie!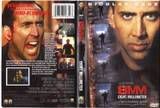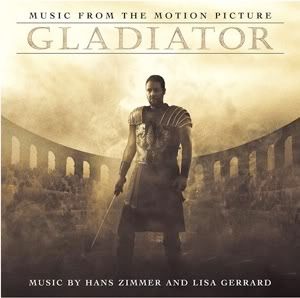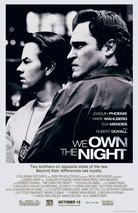 And I truly would have loved to see his brother River acting still today...