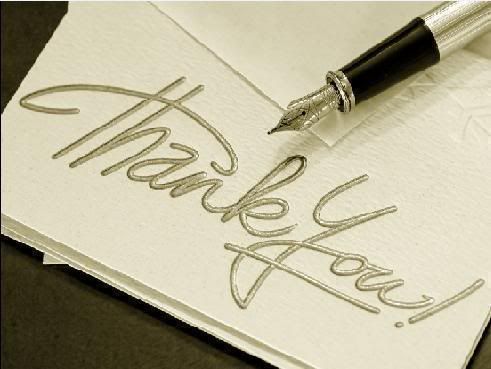 As you know, I'd been kind of lazy for posting my daily blog. It has to do a lot with me working (
well, it's only a part time, but everyday
), raising kids (
yep, every moms do it
) and trying to begin my new career all at the same time. Oh! And don't forget about JT not having a job!!! Sometimes, it totally overwhelms me. And I have been really scared to tell you the truth. As we all are in this bad economy (
I don't think using the words "bad economy" do any justice. It's far more worth!
), I just am not sure what could happen tomorrow...
But, I just wanted to tell you something: JT got a new job yesterday!!!! He received a phone call yesterday afternoon right before I went to work that he got the job and he's starting today!!!
I first jumped on him, then hugged him and started to cry. It has been the longest two months of my life... We never know what's going to happen again, but right now I'm grateful that in this bad economy and after my husband's going to so many job interviews with unseccessful results, he was able to work again. It's a blessing!!! I am a little more hopeful than yesterday. Although I know it's not going to be easy and quick, but I hope things will get better...
So, I want to thank all of you who have been cheering me from the day one when JT lost the job and telling me that things will be okay. Thank you so, very much for being there for me. And thank you so much for being a good friend.
Love you guys and I hope you have a wonderful Valentine's Day with the people you love!!!!
xoxo